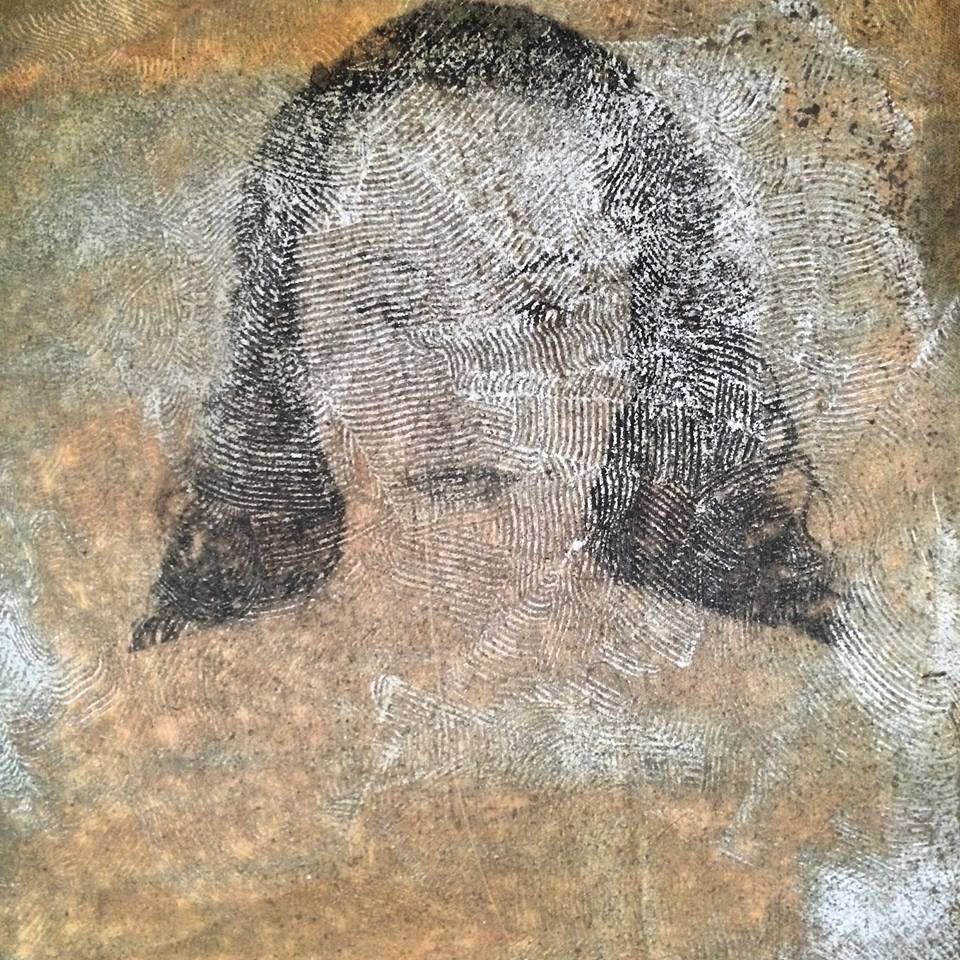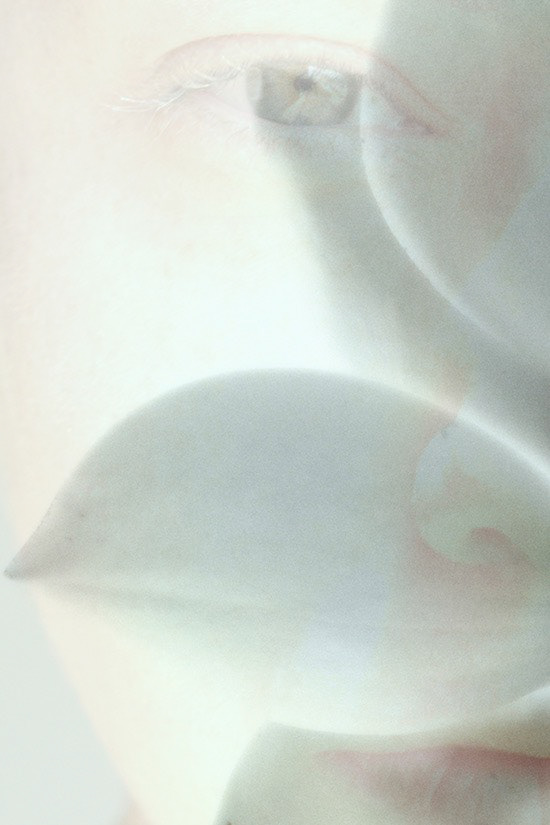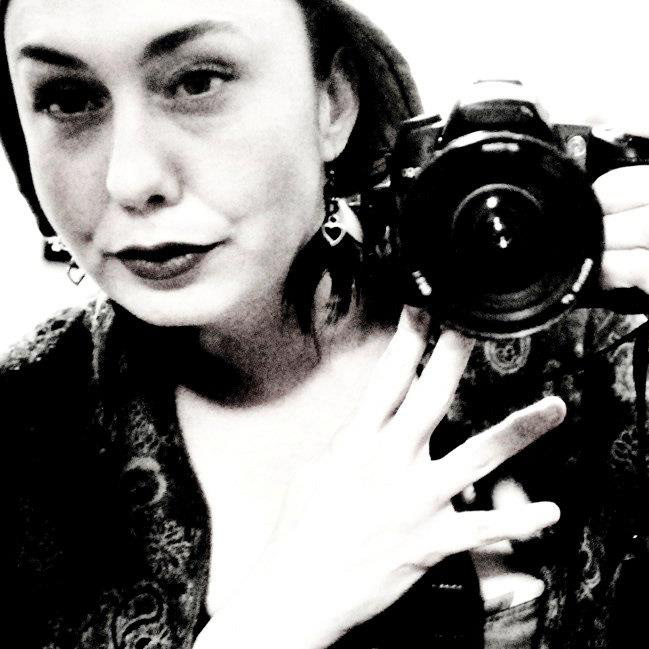 Eartha speaks photo! Fluent in creating excellent visual imagery for portraits, architecture, events, corporate and personal interior design, Eartha is a modern international photographer. She has multiple specialties which includes working with children, families, and extended families. Additionally, she creates unique and innovative corporate headshots for business professionals. 

Throughout her storied career, Eartha has worked as a fashion and editorial photographer including unique works featuring artistic movement, yoga, athletic events, team photos, and special academic events with schools. 


EarthaVision Photography opened in 1996 in Atlanta, GA and recently made the move to her hometown of Akron, OH in 2014. At its inception, the studio catered exclusively to child and family photography. The company now provides exceptional photography and visual storytelling for weddings and corporate events.

EarthaVision provides custom photo printing, editorial photo printing, editorial stories for magazines and papers, unique graphic design perspectives, and layouts. Current and past work includes collaborations with writers, editors, and art directors for editorial features and commercial work. 


Eartha's technical abilities allows her to meet your needs by addressing a shared stream of visual consciousness to achieve your desired visual composition and content. When simple sight isn't enough...EarthaVision.
Learn more about Eartha L. Goodwin in the following videos.